Rehabilitation Services in Central Texas
Did you recently have a hip or knee replacement surgery and now is it time for physical therapy? Cornerstone Gardens has specialists who offer the very best care in different rehabilitation services. Our team of therapists sets goals to achieve results that are unmatched. All of our residents will have programs that are personalized to their own goals.
Services we offer include: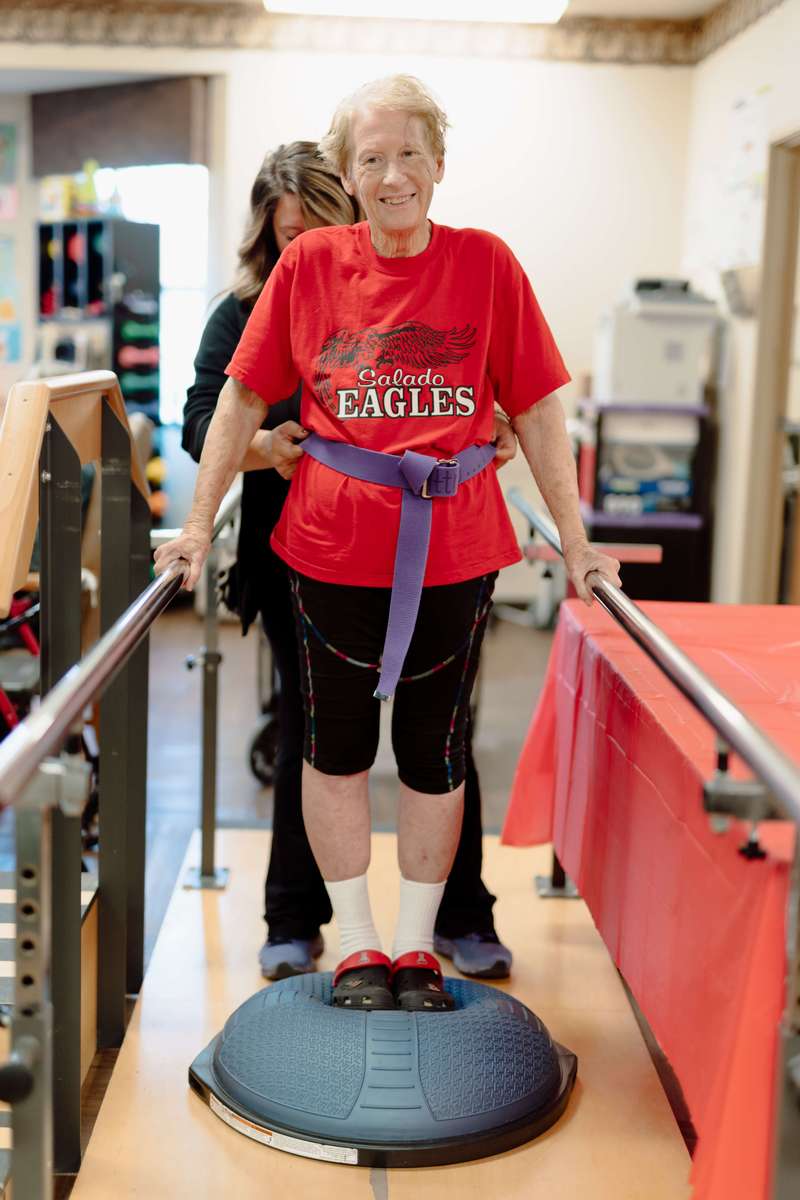 Physical Therapy
Cornerstone Gardens' physical therapy services are personalized for each of our residents to help them regain their physical strength and conditioning. This includes reduced pain and increased mobility. We specialize in individualized treatment programs to adapt as you progress to help you gain back physical strength and prevent future injury.
Areas of Treatment Include:
Increased strength and mobility of the body
Pain management
Increased balance, coordination, and ability to walk following a fracture
Skeletal and postural alignment
Range of motion exercises
Hip and Knee replacement
Wheelchair education
Home exercise programs
Education on proper body mechanics to reduce future injuries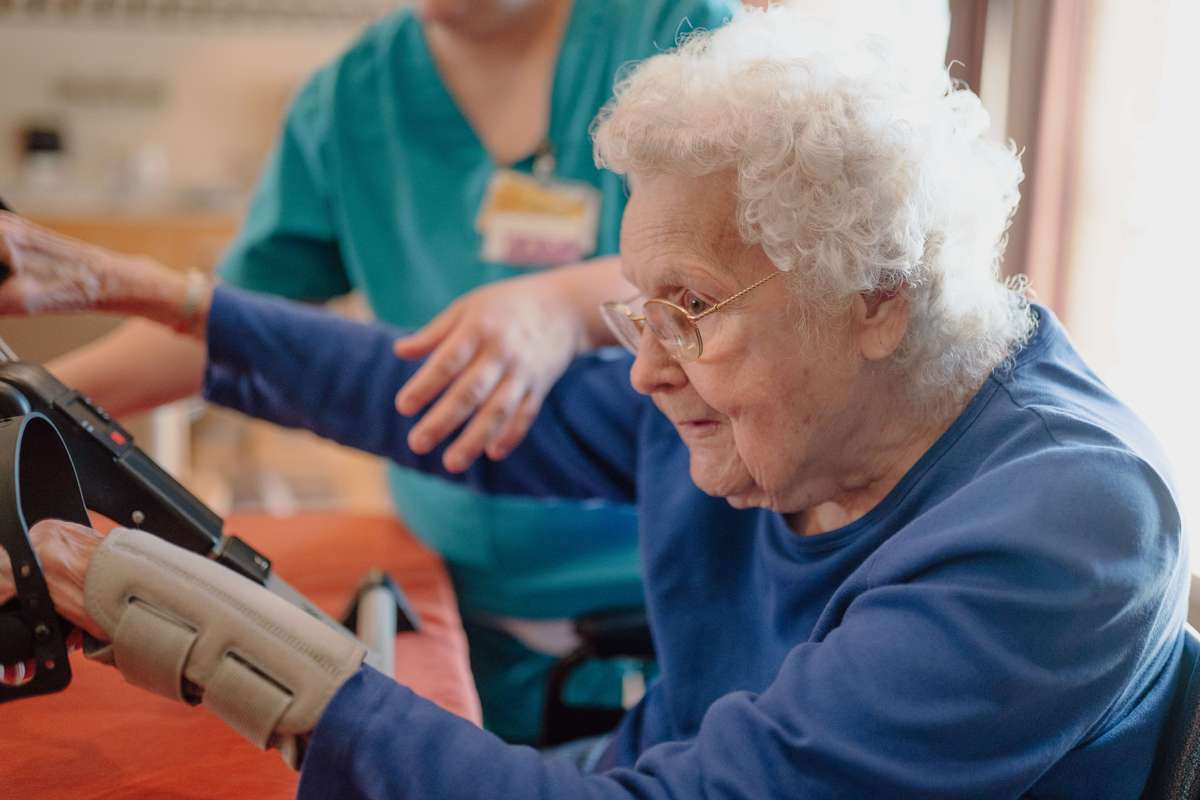 Occupational Therapy
Cornerstone Gardens occupational therapist will work with you to restore your functional daily living and working activities that may be impaired. Our occupational therapist specializes in individualized activities to help you adapt as you process to meet your goals.
Our areas of treatment include:
Seating and positioning
Increased mobility
Functional self-care skills (bathing, toileting, dressing, eating)
Home exercise programs
Strength and balance training
Range of motion
Adaptive equipment training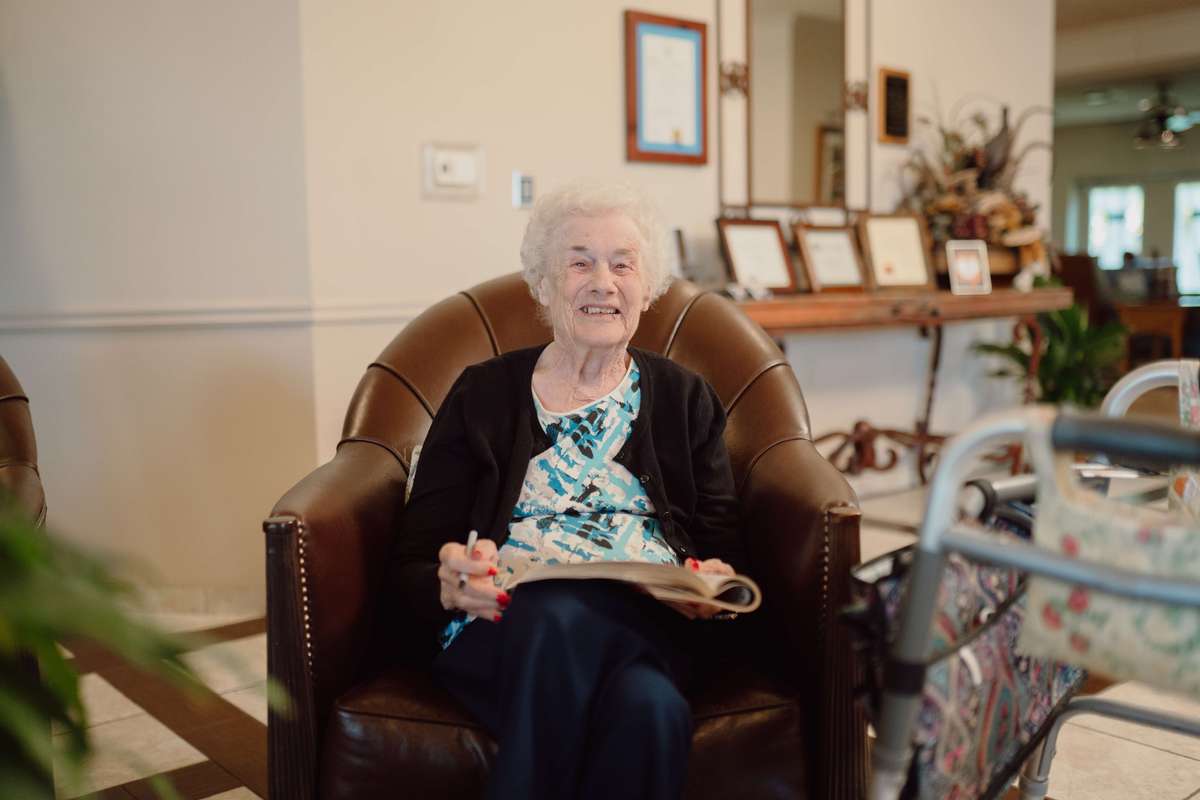 Speech Therapy
Cornerstone Gardens speech therapists have designed a program to work with you to restore your abilities in swallowing, language, and cognitive communication. Our professional team work with a variety of different people who have been affected by brain injury, dementia, stroke, or other neurological disorders. We also design personalized treatments for residents with respiratory illnesses, hearing impairments, and medical conditions.
Our areas of treatment include:
Improving speech
Improving chewing and swallowing ability
Deep pharyngeal neurological stimulating (DPNS) therapy
Executive functioning
Oral motor skills
Improving cognitive skills
Family/caregiver education