Long-Term Nursing Care in Central Texas
Are you no longer able to live alone? Maybe your loved one needs specialized care. Whichever situation you are in, Cornerstone Gardens Nursing Home will help make the transition to long-term care as easy as possible. Our number one priority is the comfort and well-being care of our residents. Cornerstone Gardens has a highly skilled nursing staff and a very spacious facility to make you and your loved one feel right at home. Transitioning to a long-term facility can be difficult which is why we do our very best to make everything simple and easy.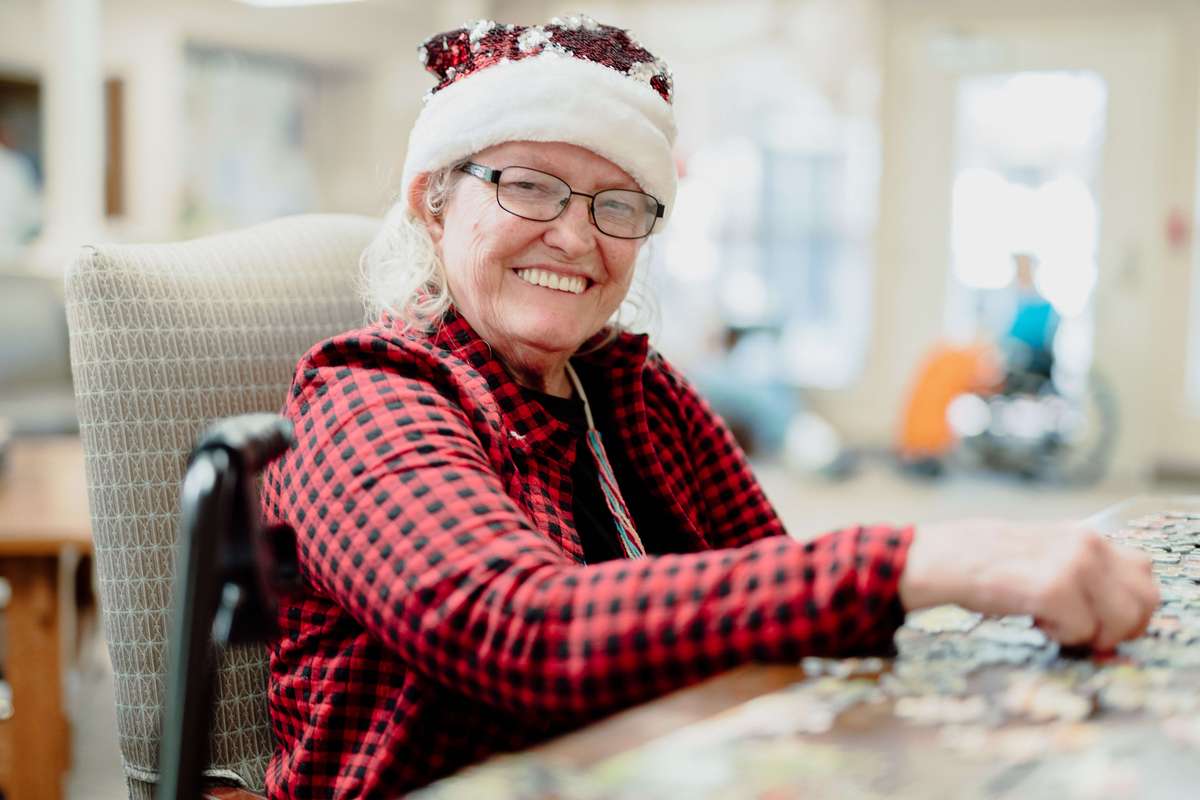 What is Long-Term Care?
Are you or your loved one ready for long-term care? When it comes to deciding if it is time to consider long-term care, it is best to understand what it is. The purpose of long-term services is to help me the needs of people with chronic illnesses or disabilities who are no longer able to care for themselves for long periods of time. This could be having a hard time maintaining regular bathing and hygiene, the increasing need for help for everyday needs, frequent falls, failing to follow medication doses and schedules, and similar declines in personal care. Cornerstone Gardens is here to help by offering both medical and non-medical needs.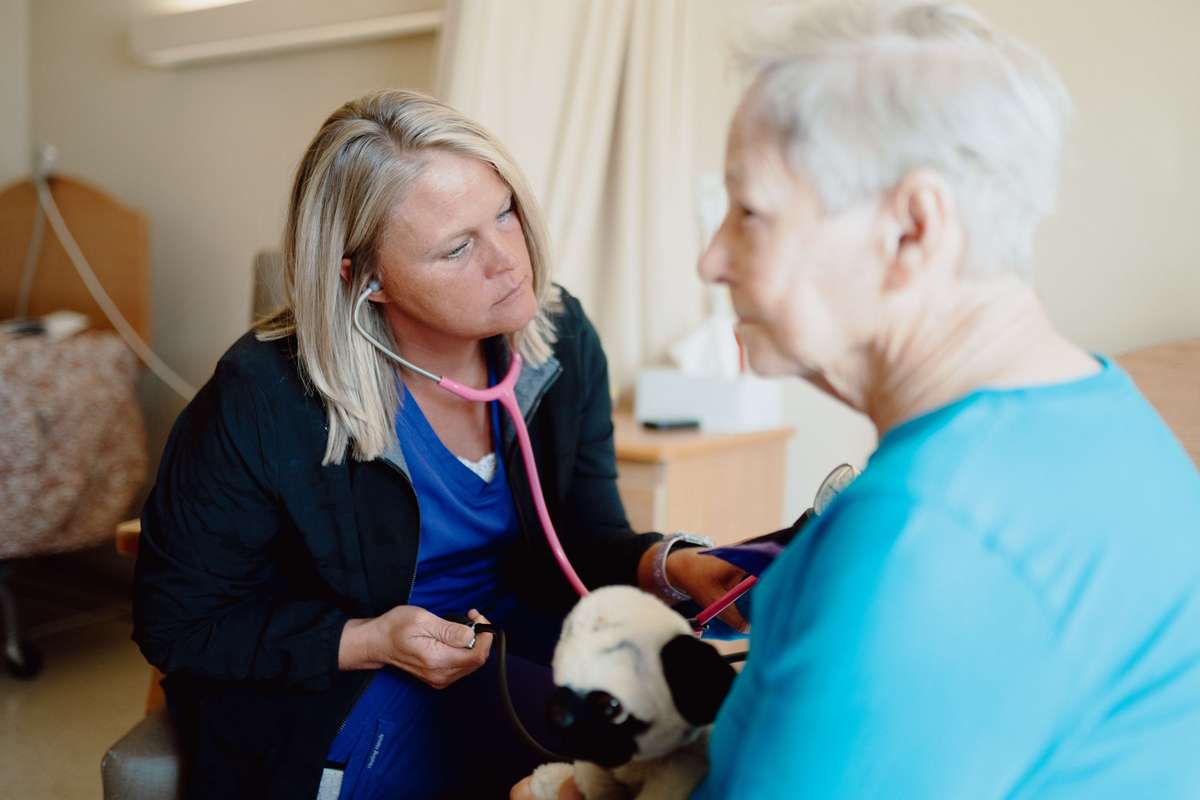 What Services are Provided in Long-Term Residential Care?
Our care team at Cornerstone Gardens and facilities make it possible to provide a variety of services that include:
Professional nursing staff available around the clock
Respiratory care
Post-surgical care
Assistance with daily living activities (dressing, bathing, grooming, etc.)
Personalized care for residents' special needs
Medication management
Physical activities
Computerized ambulatory drug delivery (CADD) infusion pump
Main Management
Managed peripherally inserted central lines (PICC)
Surgical drains
Total/partial parenteral nutrition (TPN/PPN)
V.A.C. therapy for wounds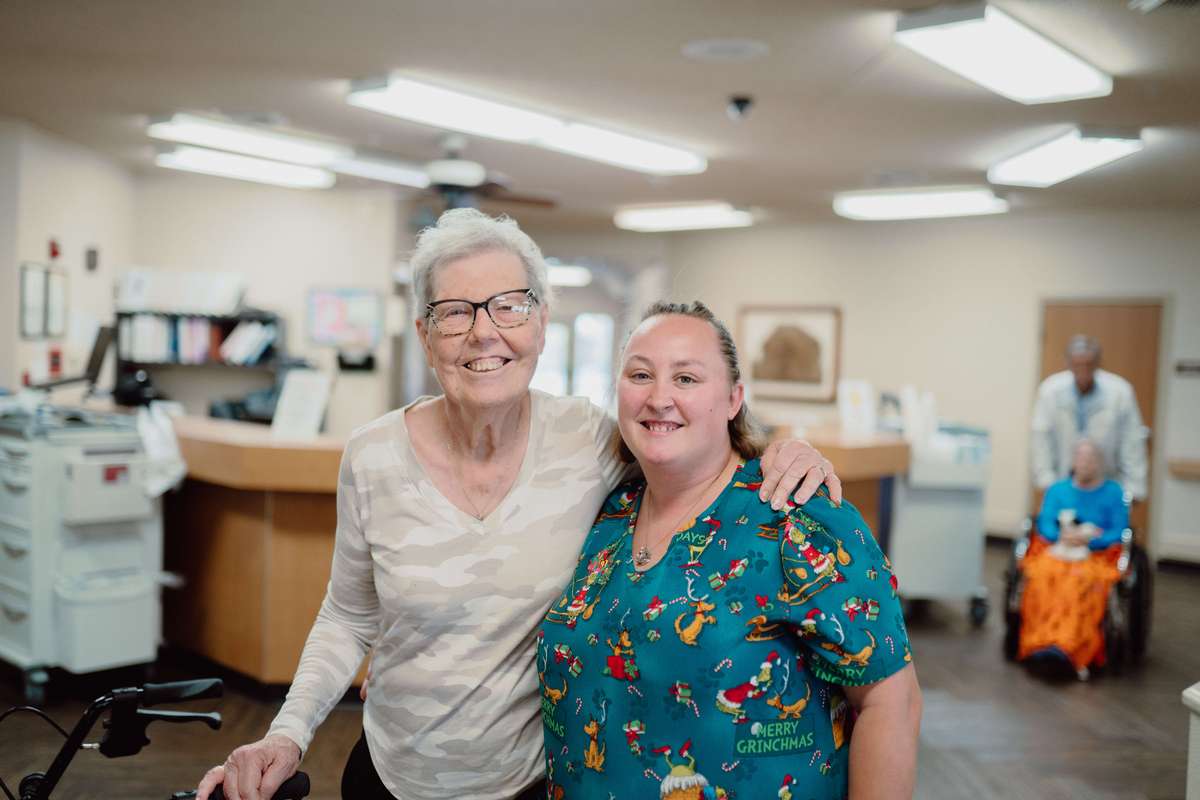 Nursing Support & Care
Cornerstone Gardens Nursing Home and Rehabilitation Center makes it a top priority that all of our residents' well-being and comfort are taken care of. We are here to support and assist with any additional help outside of our line of care and will make an effort to go above and beyond to support your needs. Some of the additional support areas may include:
Doctor appointments
24/7 care
Audiology
Cardiology
Advanced Wound Care
Registered dietitian
Pharmacist
Discharge planning
What is a long-term care ombudsman and do you offer this service?
A long-term care ombudsman helps residents of a nursing facility and residents of an assisted living facility resolve complaints. Help provided by an ombudsman is confidential and free of charge. To speak with an ombudsman, a person may call the toll-free number 1-800-252-2412.