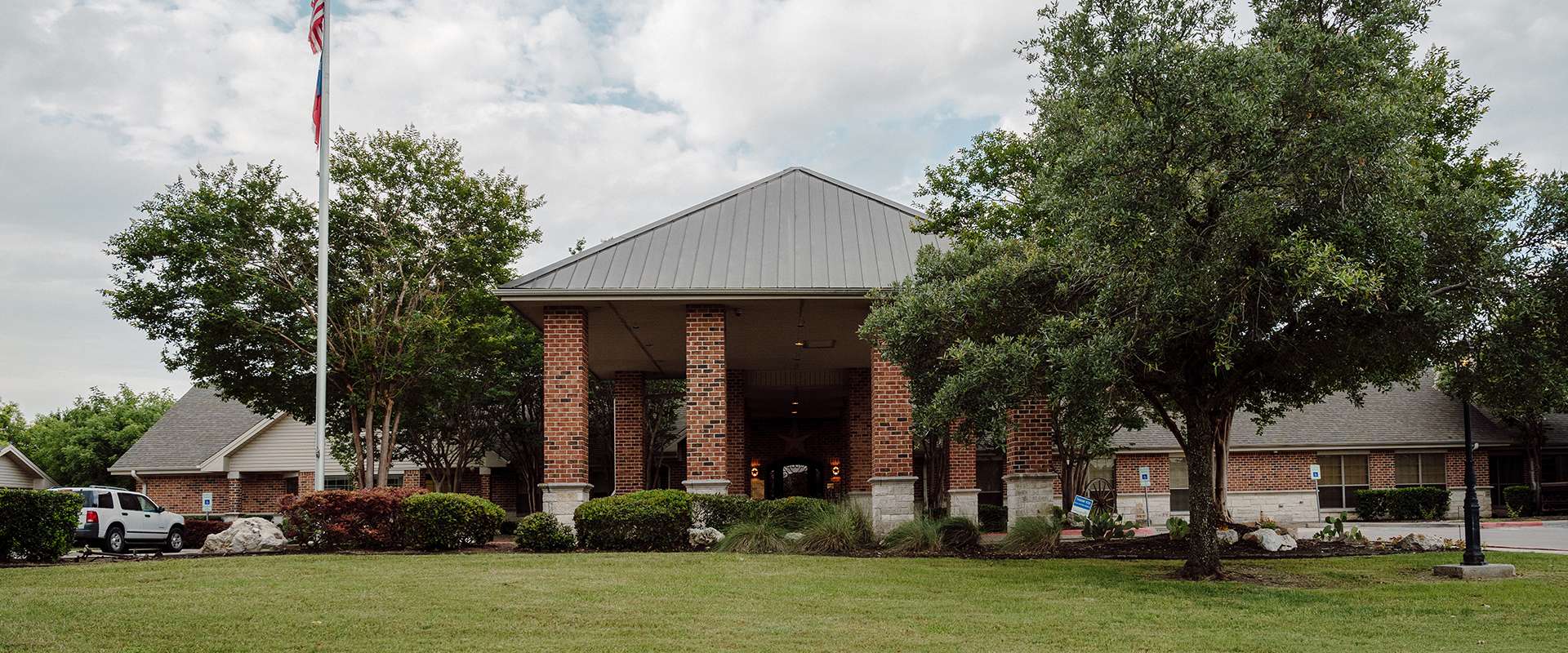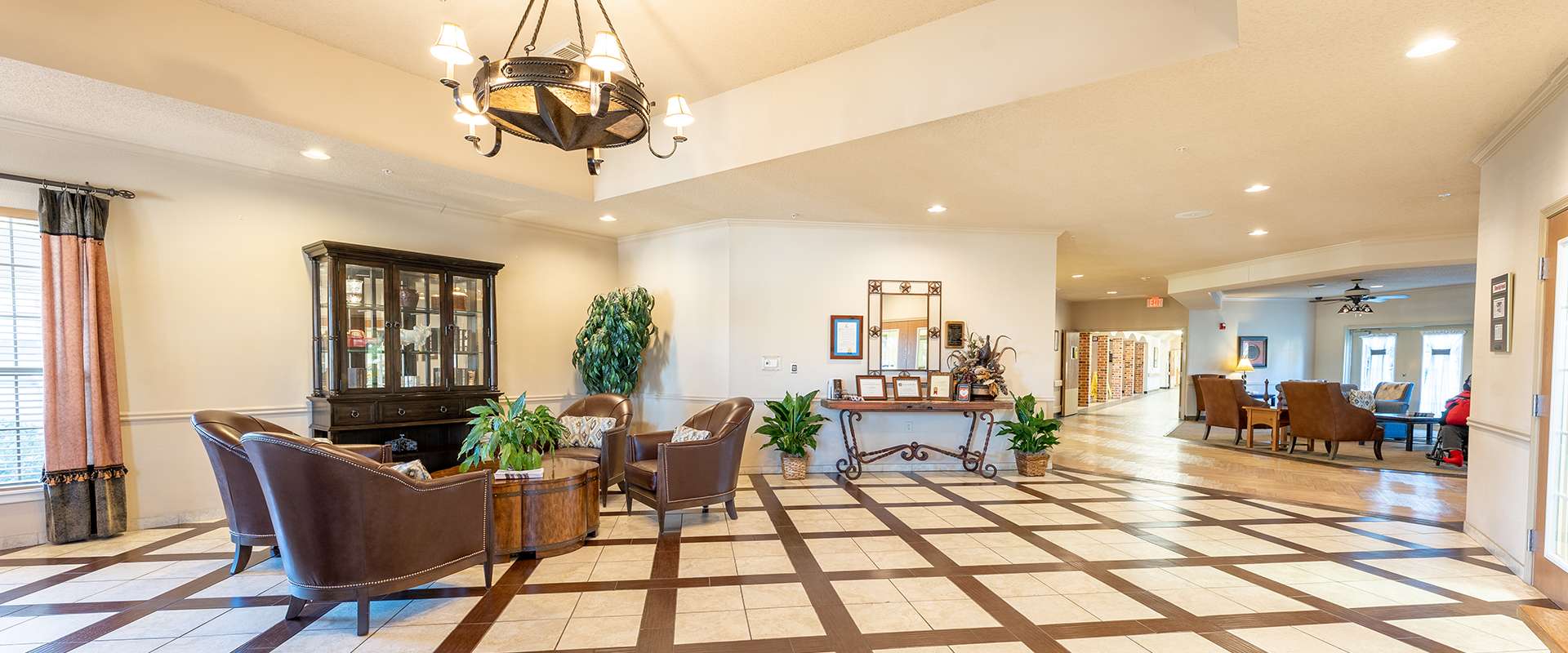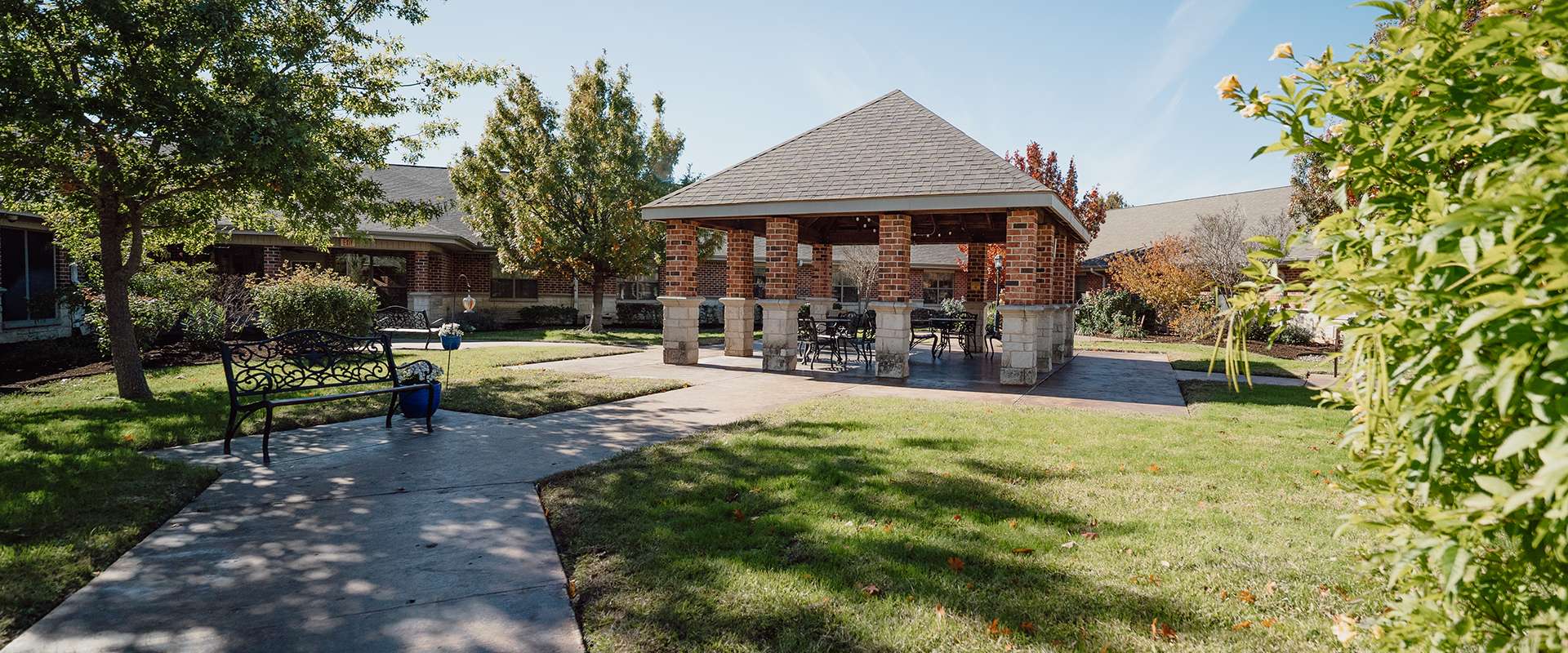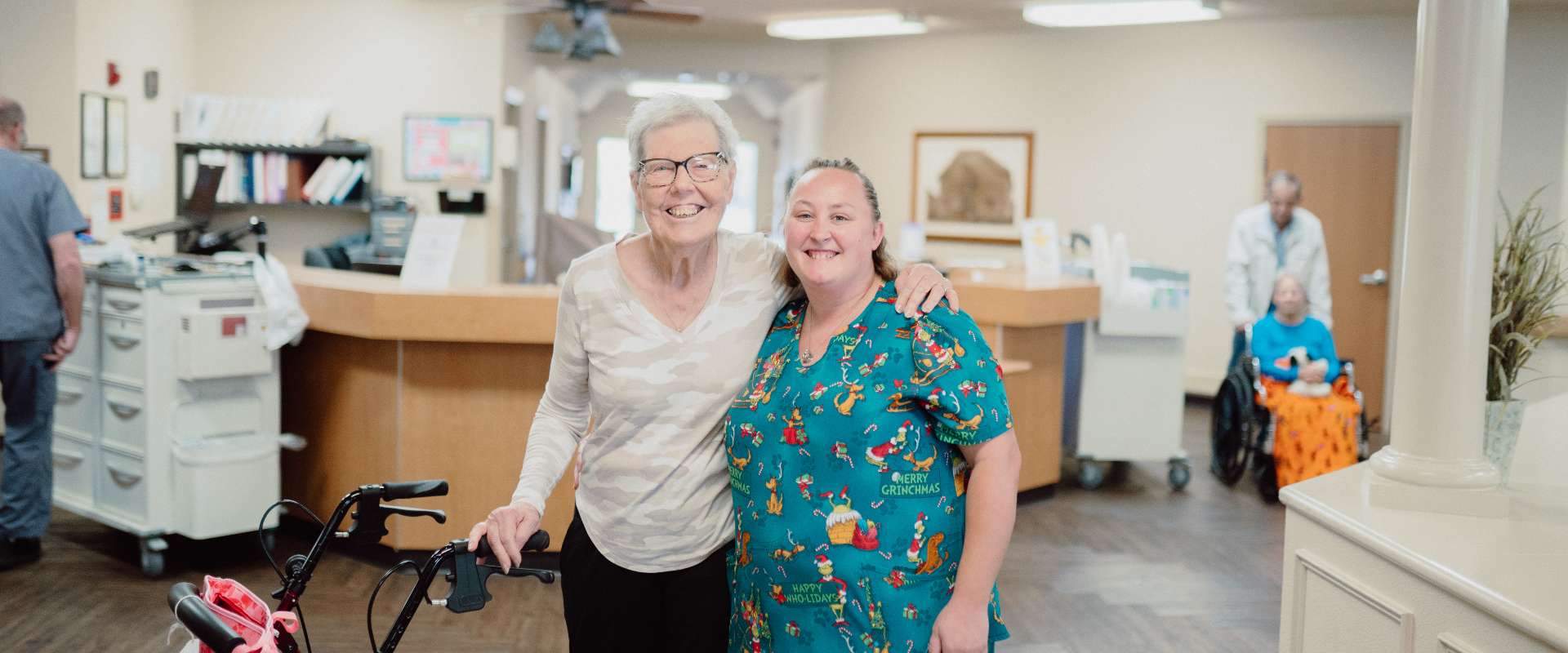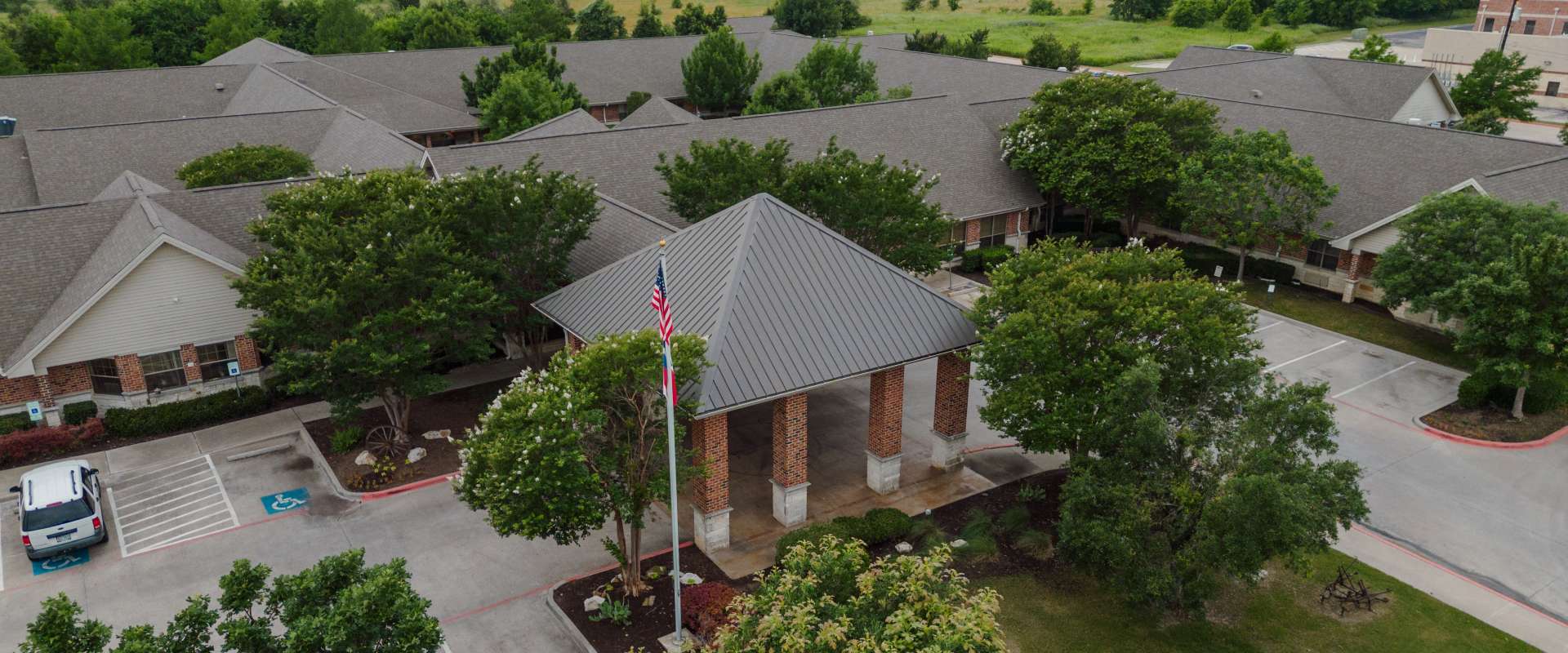 Welcome to Cornerstone Gardens:
Nursing Home & Rehabilitation Center in Temple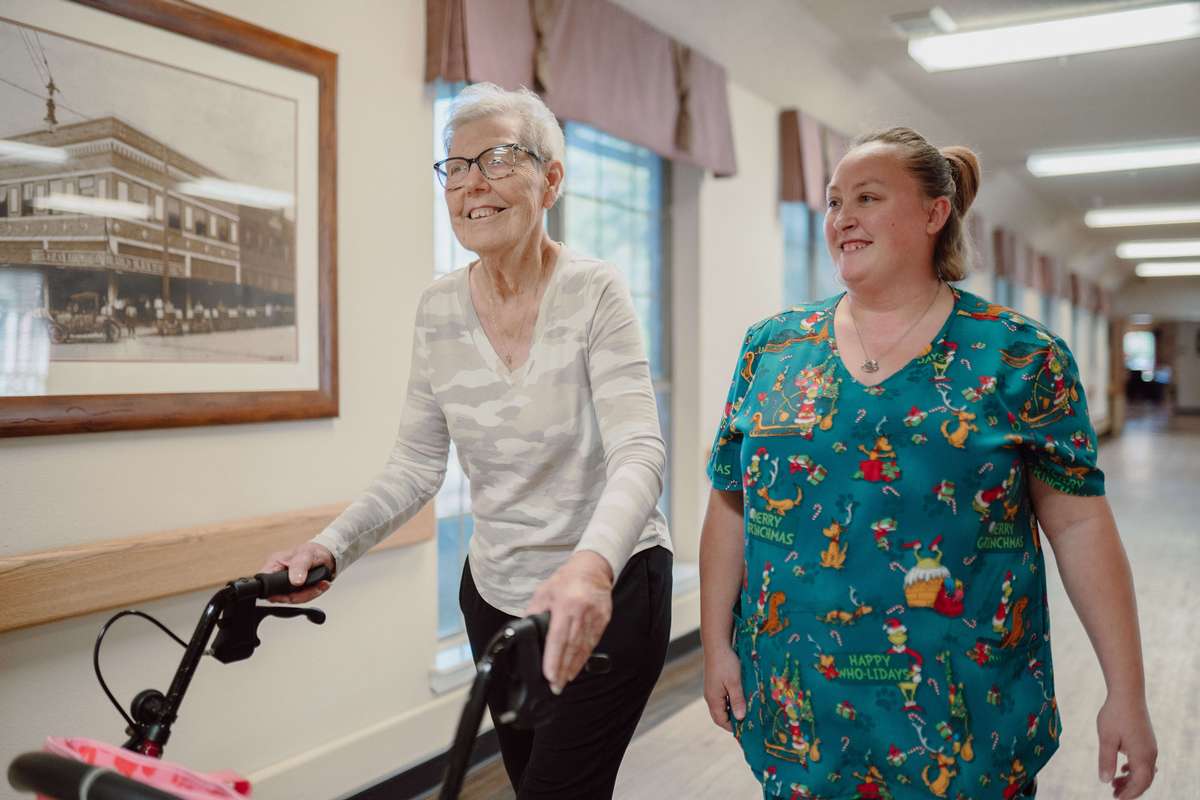 We are here to help our Central Texas community
At Cornerstone Gardens Healthcare and Rehabilitation, our goal is to provide care that is centered around our residents and utilizes the best technology we have available. Our spacious facility features many amenities, thoughtfully designed bedrooms, and comfortable common areas to make your stay as enjoyable as possible. With a highly skilled and committed nursing staff providing twenty-four-hour care to our residents, and a team that prioritizes the comfort and well-being of each of our residents, Cornerstone Gardens is an exceptional leader in Skilled Nursing Facilities in Texas.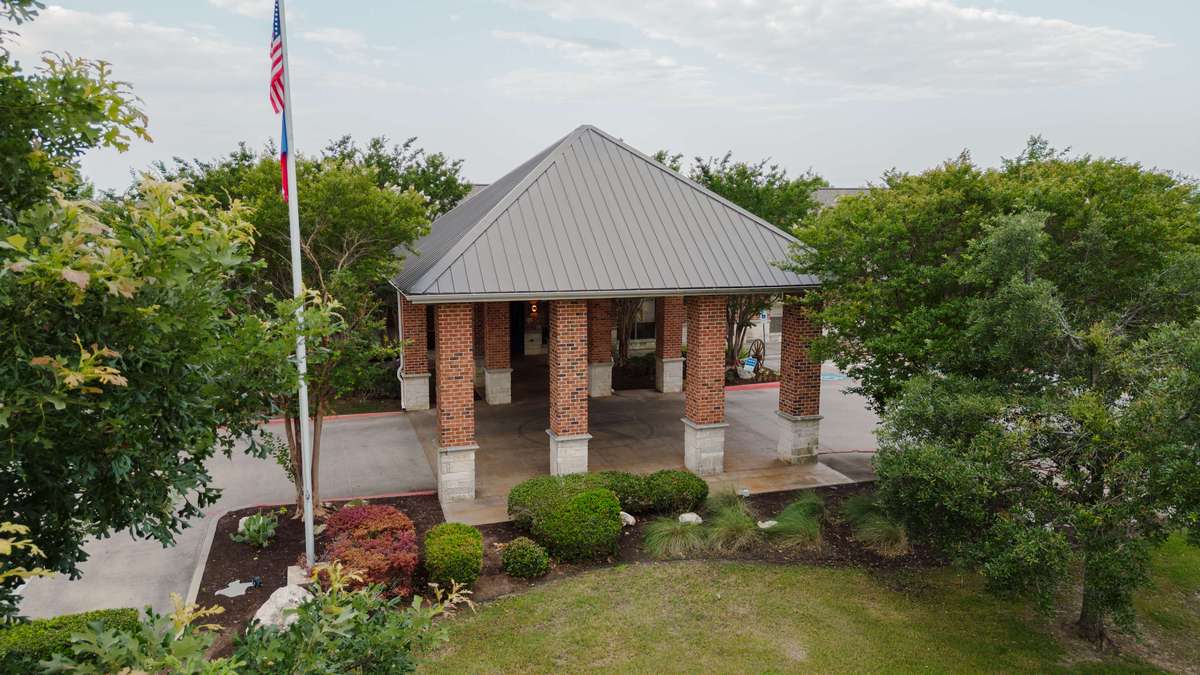 Skilled Nursing Care & Facilites in Temple, TX
When an individual's capacity for daily functions becomes diminished by prolonged injuries, chronic health issues, or a decline in awareness, seeking care in a long-term nursing facility is often recommended.
At Cornerstone Gardens, our goal is to help residents remain as independent as possible in order to achieve a higher quality of life during their time at our facility, while continuing to receive the medical care and treatment they need. With various social activities and community programs, we seek to enhance our residents' well-being and build a fulfilling community environment.
If you or a loved one have questions about what a future in long-term residential care would look like, we would be happy to help walk you through it.
Cornerstone Gardens Nursing Services Include:
Attending physician oversees the treatment of all residents
Licensed and Registered Dietitian
Hospice Care
Respite Care
Assistance with activities of daily living (dressing, bathing, grooming, etc.)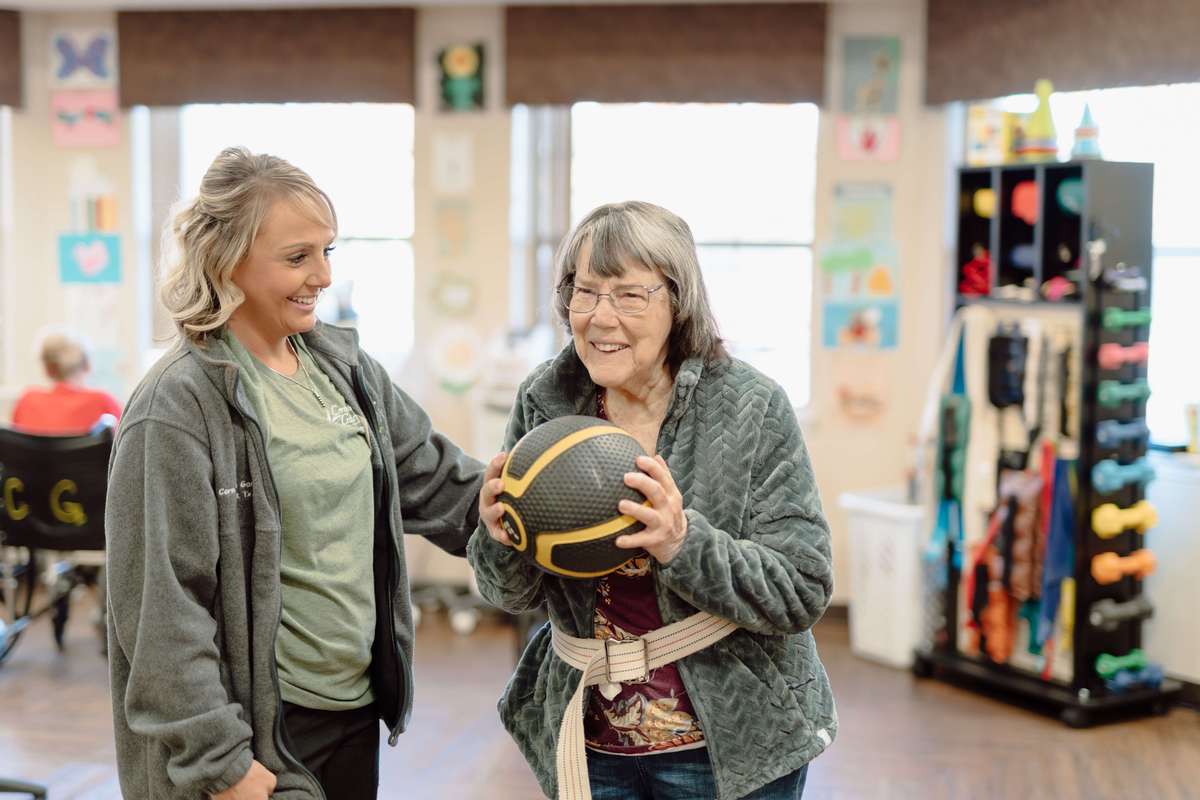 Rehabilitation Facility in Temple, TX
Cornerstone Gardens is a leading rehabilitation facility in Central Texas, offering effective therapy with whether you need short-term or long-term rehab. Our well-rounded team of therapists allow us to offer all forms of primary therapy in our facility including:
Whatever your rehab needs are, we would love to walk alongside you as you, or your loved one, rebuild your strength. Feel free to contact our office to learn more about our rehab services or to schedule a visit.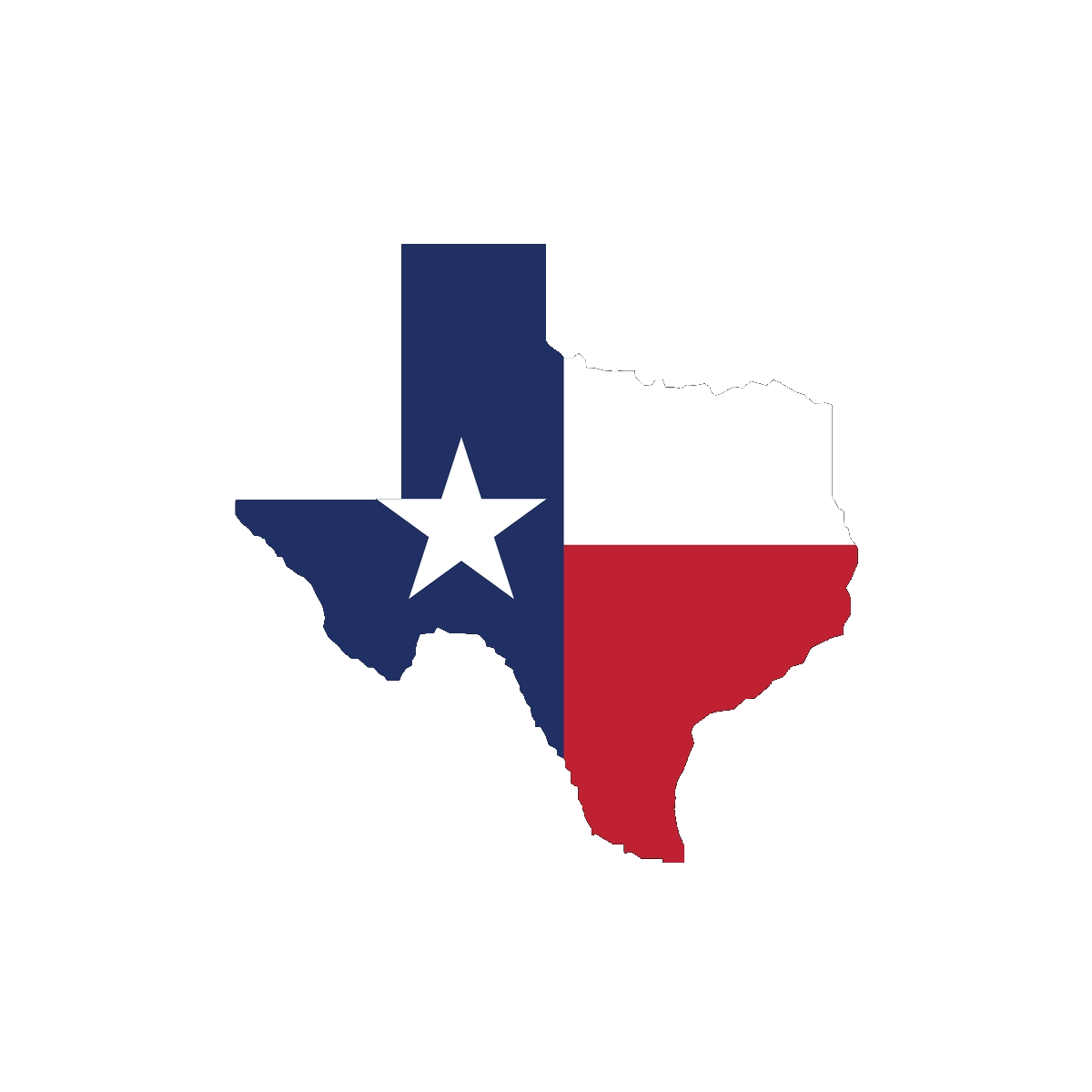 Providing Central Texas with Quality Nursing Care
Cornerstone Gardens is located in Temple, TX, making us centrally located to serve all of Central Texas. We proudly care for the area surrounding our facility including Belton and Killeen, but we are also located just a short drive away from Waco, Austin, and College Station. If you are located anywhere in the Central Texas area and want to keep your loved ones close while they receive the long term care that they need, Cornerstone Gardens is conveniently located to make this process as easy as possible.
A long-term care ombudsman helps residents of a nursing facility and residents of an assisted living facility resolve complaints. Help provided by an ombudsman is confidential and free of charge. To speak with an ombudsman, a person may call the toll-free number 1-800-252-2412.